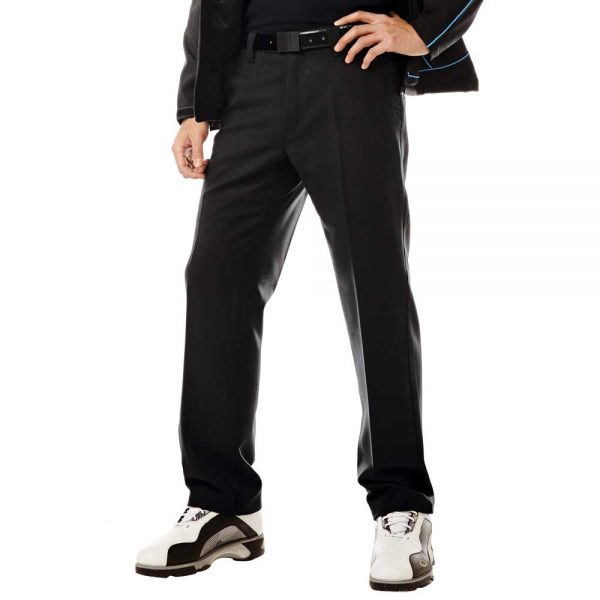 Designed to be as comfortable and attractive on the ice as it is in the office or at a BBQ.
Unique stretch fabric that is moisture-wicking, quick drying, preshunk and breathable.
The professional look derives from a slack-inspired cut and understated branding.
Designed to be hemmed to the proper length after you have purchased them.
Product Shipping

Canada Post : BC, AB, SK, MB

($14.95)

Canada Post : ONT, QC, Other

($19.95)