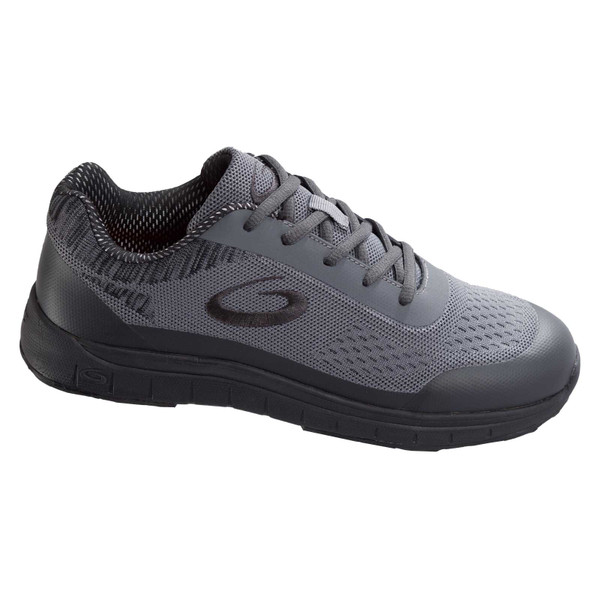 Wrapped in our IceKnit fabric, this curling shoe is lightweight, durable, insulated for warmth and very flexible.
Rated as speed 11, the Cyclone, with a 1/4″ Teflon slider is ideal for experienced curlers looking to maximize their slide
Flexible upper and stable outsole for the perfect combination of balance and mobility.
Equipped with Goldline's gripper technology, the gold standard of stability and widely regarded as the best in the market for sure footing.
To protect the toe of your G50 shoe, Goldline strongly recommends adding a toe coat.
These Cyclone shoes are designed for right-handed curlers and come with a slider on the left foot and a gripper on the right foot.
Product Shipping

Canada Post : BC, AB, SK, MB

($14.95)

Canada Post : ONT, QC, Other

($19.95)